I recently had the pleasure of sitting in on a Boston University College of Communication course titled, "New Media and Public Relations."
Taught by the PR veteran/thought leader/dragon slayer, Todd Van Hoosear, the 300-level course aims to explore the effects of new media on the fundamental theories, models and practices of public relations. It also covers and uses the interactive tools that are currently redefining the practice of public relations.
Below, I've shared nine key take-aways from my audit of the course. These — along with several others — were shared during my live-Tweeting of the lecture. I think even the most seasoned professional can pick up something new, here: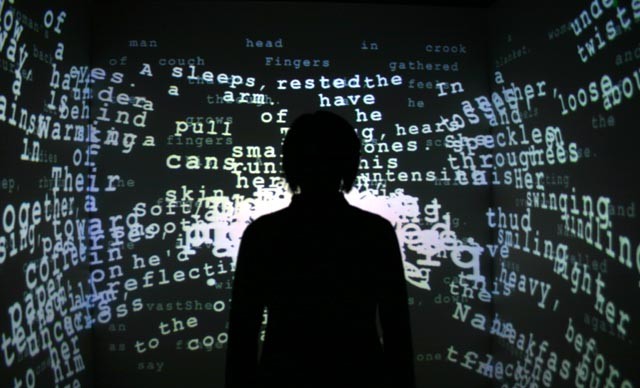 Note: Some Tweets listed above were slightly altered from their original form for the purpose of this blog post.