How cool is data? I just attended a panel discussion entitled, "Talk Data to Me" put on by the good folks at General Assembly.
The focus of discussion was how data drives business and product decisions across industries, but also the ups-and-downs of working as data scientist, what companies who hire data scientists look for in candidates and what it is like to be a woman in the industry. Panel members were as follows:
Panel Members

Jessica Lachs, head of business operations & analytics, DoorDash
Lily Jiang, data science manager, Quora
Laura Burkhauser, senior product manager, Le Tote
Ive Cojuangco, data analyst, Everlane
Ling Chen, data science manager, Glassdoor
I live-Tweeted the event. Below is a roundup of the most interesting insights shared by the panel members. I hope you enjoy what they had to say as much as I did!   
* * *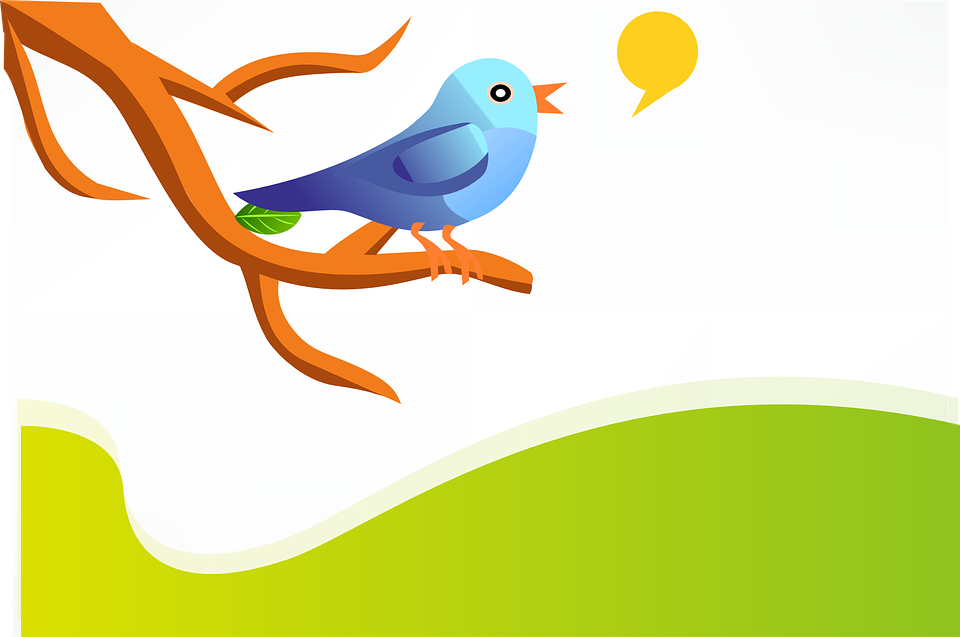 What is your favorite and least favorite part of your job?

Fav and least fav part of job? Fav: working with really rich #data says @lilijiang_data from @Quora | #TalkDataToMe

Fav and least fav part of job? Least: having to say no to people due to lack of data says @jesslachs from @DoorDash | #TalkDataToMe

Fav and least fav part of job? Least: Having to make decisions really fast says Laura Burkhauser from @letote | #TalkDataToMe

Fav & least fav part of job? Fav: the exploration that leads to new ideas & things to fix says Ling Cheng from @GlassDoor | #TalkDataToMe

Fav and least fav part of job? Least: when teams put a spin your data! says @poisoniveee from @Everlane
Where do you see the data industry going in the next five years and how do you keep current on changes?

Where do you see data in the next five years? "Democratization of data within companies." from Laura Burkhauser of @letote | #TalkDataToMe

How do you keep current on the industry? Online courses. Very important, even though not required says @lilijiang_datafrom @Quora | #TalkDataToMe

It's important to learn from the people you work with from all different backgrounds – @jesslachs from @DoorDash | #TalkDataToMe

How to stay current on the industry?  Meetings w/ cross-functional teams so we can learn says @poisoniveee from @Everlane | #TalkDataToMe
What Skills Are Companies in the Data Space Looking For When Hiring?

Skills you're looking for when hiring? Someone who can solve the RIGHT problems on the roadmap says @jesslachs from @DoorDash | #TalkDataToMe

Skills you're looking for when hiring? Background in #stats, #ML & cultural alignment says @lilijiang_data from @Quora | #TalkDataToMe

#Skills you're looking for when hiring? Scrappiness, #efficiency & ability to communicate says @poisoniveee from @Everlane | #TalkDataToMe
As you move up the ladder and focus more on people management, how do you let go of the fun stuff – doing the actual work?

As you climb & manage more, how do you let go of fun stuff? Identifying new #data projects helps says @lilijiang_data of @Quora | #TalkDataToMe
Is It Important To Discuss Gender In Data Science?

Important to talk gender in #DataScience? I'm a data scientist. Not a woman data scientist says @lilijiang_data of @Quora | #TalkDataToMe

Important to talk gender in #DataScience? Yes b/c there is skepticism of female ability says Laura Burkhauser of @letote | #TalkDataToMe

Important to talk gender in #DataScience? My advice: find female mentors & talk issues thru says @poisoniveee of @Everlane | #TalkDataToMe

Important to talk gender in #DataScience? Bonding by M & F happens differently. What I've seen says Ling Cheng of @GlassDoor | #TalkDataToMe
How Do You Empower Colleagues to Empower Themselves When It Comes To Data?

Making #data more accessible makes it less scary to people says @jesslachs of @DoorDash | #TalkDataToMe

How do you empower colleagues to empower themselves/approach #data? Empower them w/ tools! says Laura Burkhauser of @letote | #TalkDataToMe

How do you empower colleagues to empower themselves/approach #data? Show them how it's done! says @poisoniveee of @Everlane | #TalkDataToMe
(Note: Some of these Tweets were modified slightly from their original form for clarity.)